Hofstra Law
Diversity, Equity & Inclusion
Hofstra Law
Diversity Matters to Us
Hofstra Law is committed to fostering a culture of diversity, equity, and inclusion that embraces faculty, staff, and students of all backgrounds.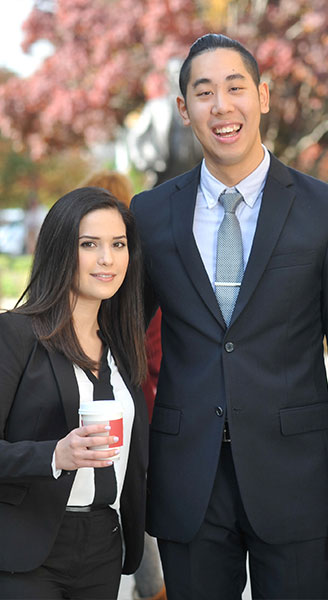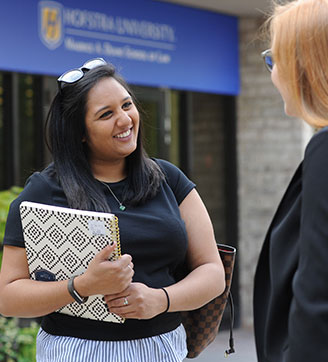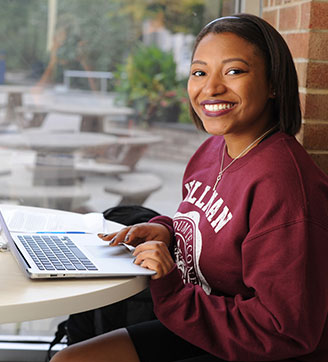 Our Mission
We recognize the role that academic institutions can play in creating and exacerbating disparities in education. We also appreciate that excellence can only be achieved in an environment marked by genuine respect, compassion, dignity, and opportunity for every individual. We aim to be a place that reflects the diverse communities that we are a part of and serve - one which enables diverse voices to be authentically heard and valued. 
We hold ourselves accountable to these commitments, and we pledge to make the sustained efforts necessary to embody our core values. To that end, we have taken steps, and are implementing plans for the future, to build a foundation and comprehensive strategy in furtherance of our ongoing mission to improve. We want to promote transparency around these efforts, and this webpage is intended for that purpose.
Along the way, as we examine ourselves and strive to grow, we realize that we will face disappointments, frustrations, and discomforts. But if we come together with the unwavering awareness that diversity, equity, and inclusion are vital to our success as a law school, we will ultimately prevail in these endeavors. We welcome the support and feedback of our entire community as we strive towards meaningful change.
Student Organizations
Affinity Groups
Asian Pacific American Law Student Association
Black Law Student Association
Latino/a American Law Student Association
Muslim Law Student Association
OUTLaw
Social Justice Alliance
South Asian Law Student Association

Women of Color Collective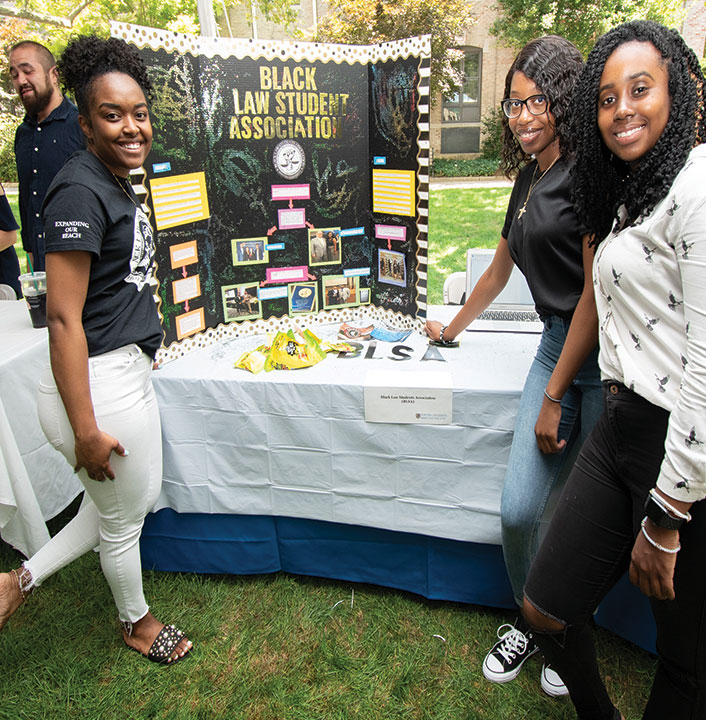 Calendar
Events and Programs
The Law School regularly organizes and promotes relevant and compelling programming around pressing diversity issues. These events are designed to engage with diversity education and to reflect the perspectives of diverse communities.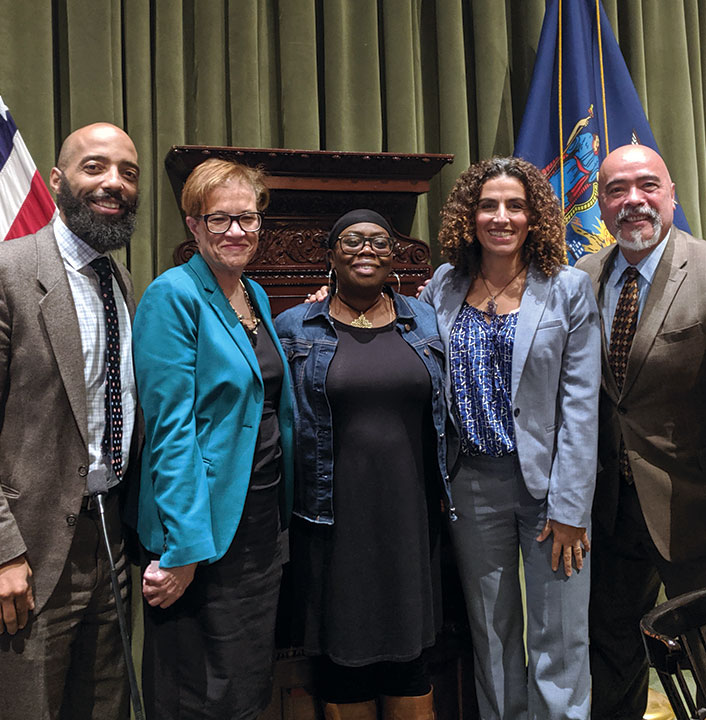 "More than ever, we need to unite as one. This is a community problem that demands a community response. To that end, I have directed our DEI Council to formulate both an immediate and longer-range inclusive strategy, constructed in full cooperation with our students and the entire law school community." — Judge Gail Prudenti, Dean
Careers
Career Development
The Office of Career Services works together with students to identify the diversity and inclusion opportunities that are tailored to your specific interests.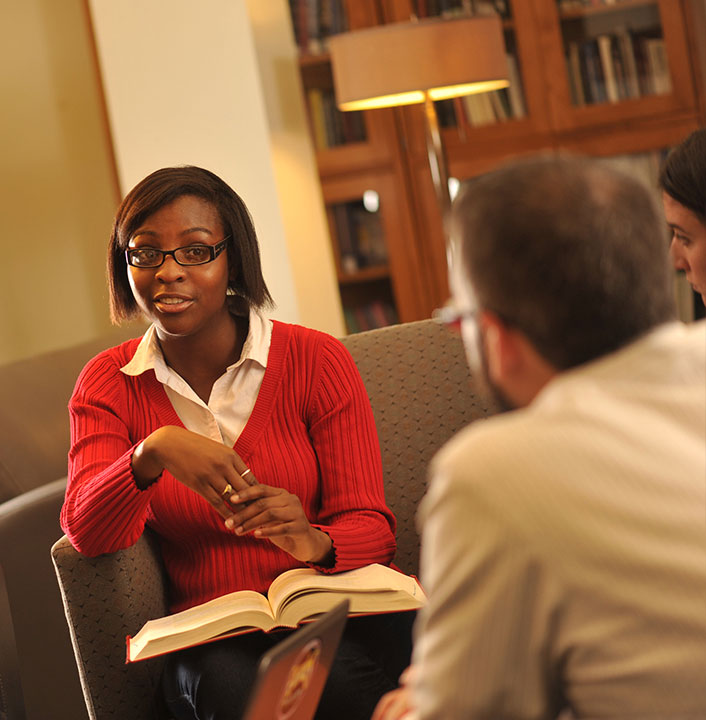 Diversity
Scholarships and Fellowships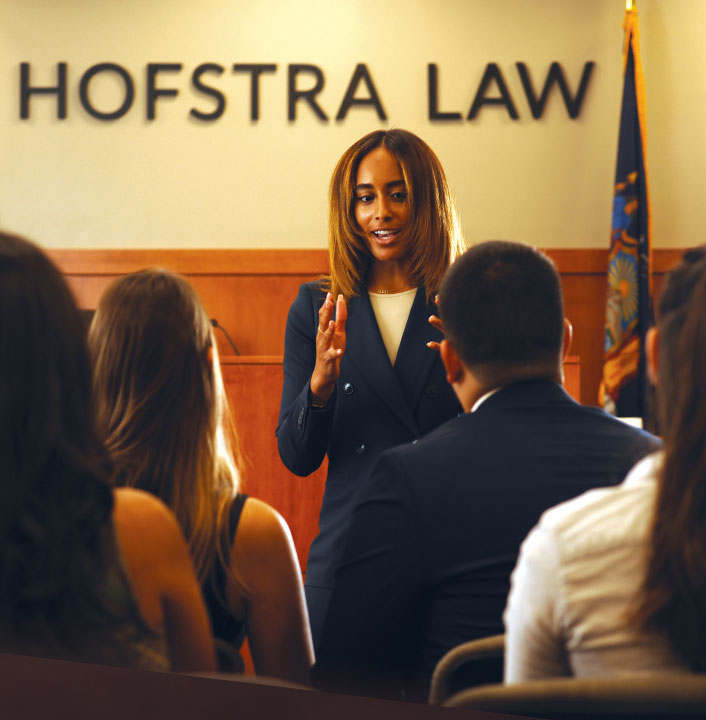 Financial Aid
External Scholarships
The Law School maintains a database of external scholarship opportunities for students, including scholarships specifically intended for diverse students and those who make meaningful contributions to diversity and inclusion initiatives.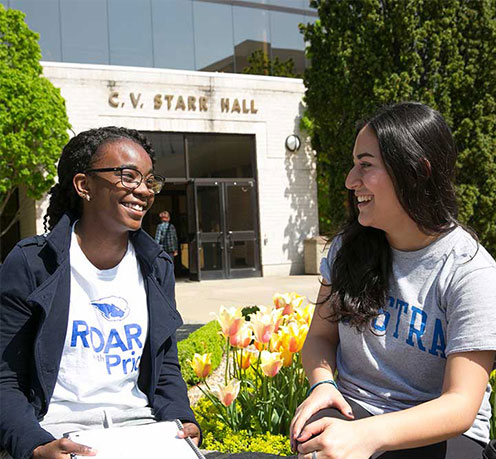 Resources
We have listed a variety of resources dedicated to helping individuals resolve problems, and to fostering and promoting a more inclusive community.
Hofstra Law Diversity, Equity & Inclusion Council
| Name | Position/Title |
| --- | --- |
| Tara-Marie Desruisseaux, Co-Chair | Assistant Dean for Diversity and Inclusion |
| Maryam Franzella, Co-Chair | Associate Professor of Law |
| Lisa Monticciolo, Co-Chair | Dean of Students and Diversity and Inclusion Officer |
| Adonza Anderson | Assistant Dean for Enrollment Management |
| Judith Black | Senior Director of Event Management and CLE Director |
| Alafair S. Burke | Professor of Law |
| Judge Fern Fisher | Visiting Associate Professor of Law |
| Akilah Folami | Professor of Law |
| Jennifer Gundlach | Emily and Stephen Mendel Distinguished Professor of Law |
| Julian Ku | Senior Associate Dean for Academic Affairs, Faculty Director of International Programs, and Maurice A. Deane Distinguished Professor of Constitutional Law |
| Elizabeth Nevins | Clinical Professor of Law |
| Lauris Wren | Clinical Professor of Law, Director of Clinical Programs and Director of LGBT+ Fellowship |
| Ellen Yaroshefsky | Associate Dean for Research and Faculty Development, Howard Lichtenstein Distinguished Professor of Legal Ethics, and Executive Director of the Monroe H. Freedman Institute for the Study of Legal Ethics |