Your Path to Success Starts Here
The legal marketplace is changing at a rapid pace. Our curriculum adapts to these changes, enabling you to enter the profession with the skills necessary to succeed in your chosen field and a résumé that stands out from the competition.
How to Apply
Join Our Community
The JD program has full-time and part-time day programs; the admissions requirements are the same for both. In addition to the traditional JD program, Hofstra Law offers joint JD/MBA, JD/MALFL, and JD/MPH programs.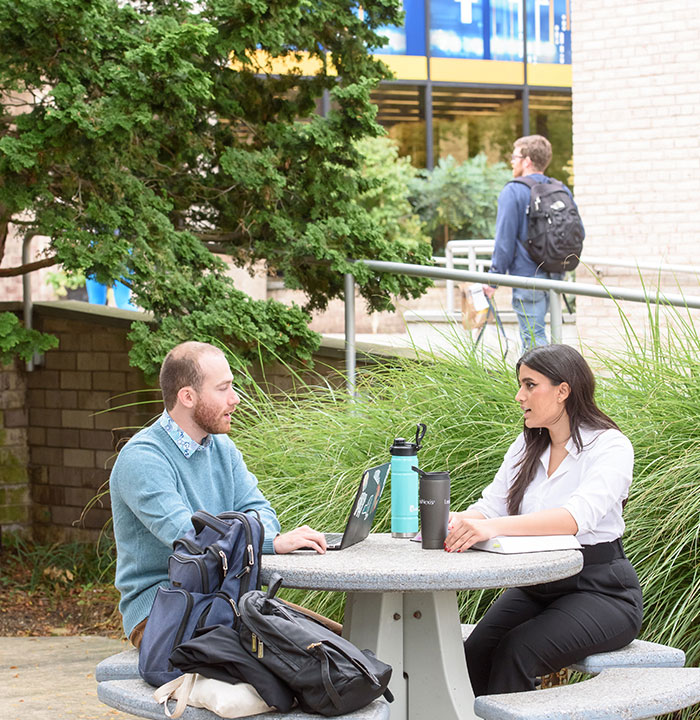 Visiting Hofstra Law
Just 25 miles east of New York City, you'll find Hofstra's campus. It's a lush, nationally recognized, 224-acre arboretum, filled with colorful tulips and countless opportunities to learn, grow, and discover. Explore our campus virtually or come see us in person.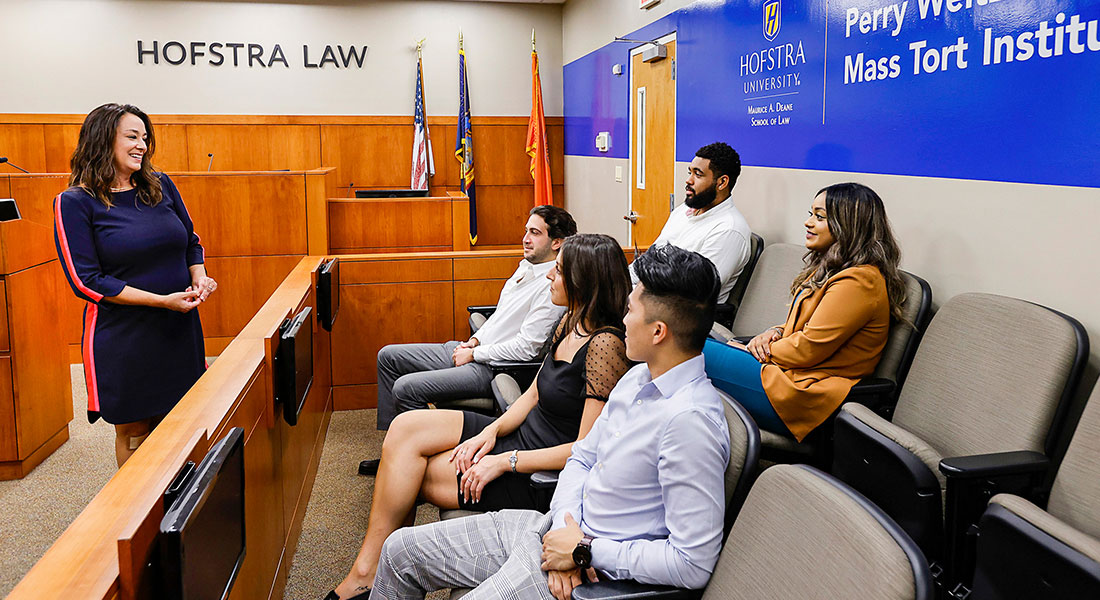 Your To-Do List
Find out more about Hofstra Law through virtual tours, information sessions, student profiles and more.
Get in Touch
Need more info? Want to talk to someone at Hofstra Law? We've got plenty of options to help you on your way to joining our community.
Phone: (516) 463-5916
Email: lawadmissions@hofstra.edu
108 Hofstra University
Joan Axinn Hall
Hempstead, NY 11549