Help Propel Hofstra Law Forward
Your investment will ensure that our students have the resources needed to continue to be difference-makers in our community and around the world!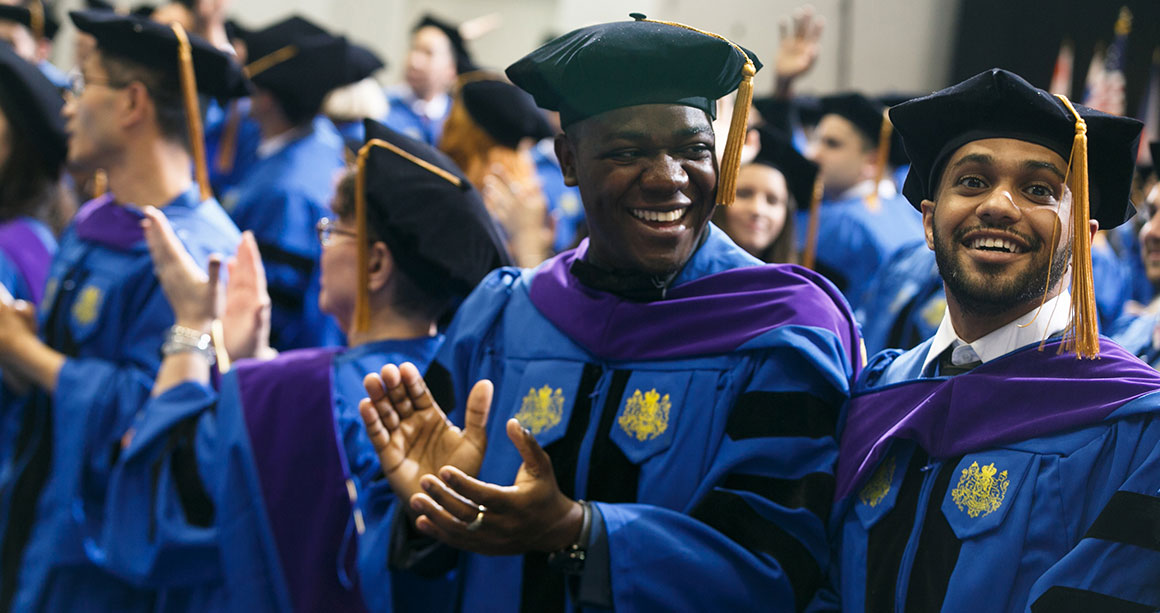 The Fund for Hofstra Law
The Fund for Hofstra Law is a crucial component of the Maurice A. Deane School of Law at Hofstra University's financial health because it provides operating support. Annual giving ensures that program innovations are made each year, support for students is available through financial assistance and all aspects of teaching and learning at Hofstra Law are able to flourish.
Some areas assisted through The Fund for Hofstra Law are:
Scholarships and financial aid
New clinic opportunities
Academic programs and special lectures
Student organizations and services
Faculty scholarship
Alumni programs, including CLE
Professional development
Law Library
Improvements to the Law School building
Be a Visionary for Hofstra Law
Now is our time — your time — to ensure the pioneering spirit that has always distinguished the Hofstra Lawyer continues for generations to come.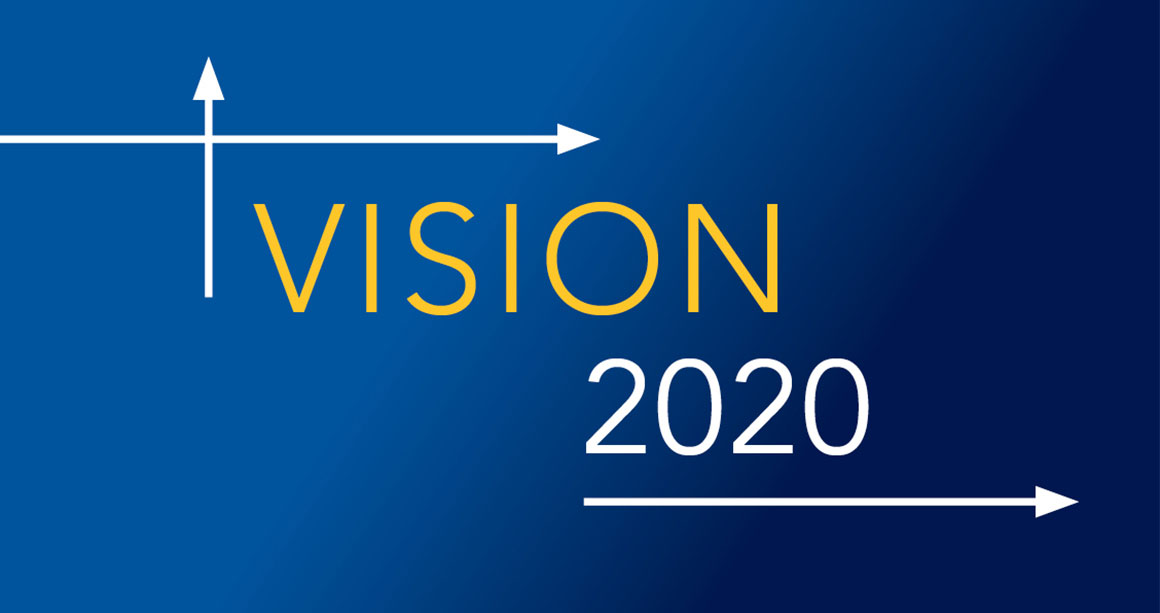 Every Gift Counts
When you invest in Hofstra Law, one gift is all it takes to make a difference.
Ways to Give
We have made giving to Hofstra Law as convenient as possible. Learn about the different ways your gift can impact the success of our Law School.
Scholarship Support
The gift of a scholarship is transformative. For the student, it means the chance to embark on a legal career and achieve a lifelong goal. For the donor, it is an opportunity to gain the satisfaction of knowing that you have made a profound difference.
Thanks and Recognition
Hofstra Law is tremendously grateful for all alumni and friends who have made the Law School an important part of their philanthropic plans.
Contact Us
Office of External Relations
We are happy to speak with you about ways to give to Hofstra Law.