Situated on Hofstra University's 244-Acre Campus
Hofstra Law is located on Hofstra University's main campus, which provides a rich and vibrant community for students studying the law.
Law School Virtual Tour
What's the best way to experience Hofstra Law? Visit our campus and take a look around. Want to see more right now? Check out our guided virtual tour, along with campus videos, 360-degree photo tours, and more.
Our Location
Hofstra University is located on Long Island in Hempstead, New York, about 25 miles east of New York City, less than an hour away by train or automobile.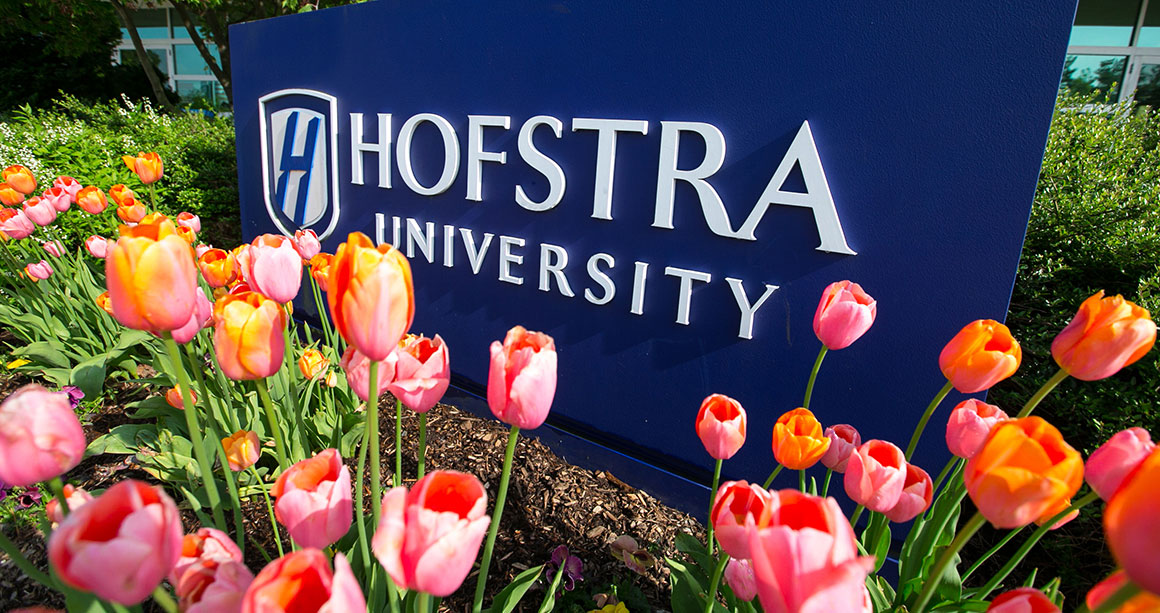 Our Campus
Graduate Residence Hall
Hofstra offers graduate on-campus housing. The Graduate Residence Hall is home to Hofstra's law, medical, and graduate students. The five-story building offers suite style living, with multiple bedrooms, shared common spaces, kitchenettes, and bathrooms.