Academics
Everything is Possible
At Hofstra Law, we will provide you with an education rich in both the theory and skills needed for you to thrive in any career.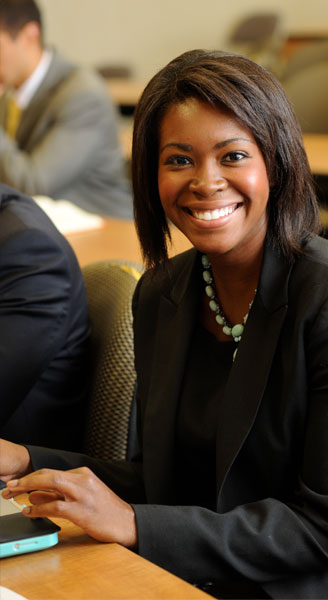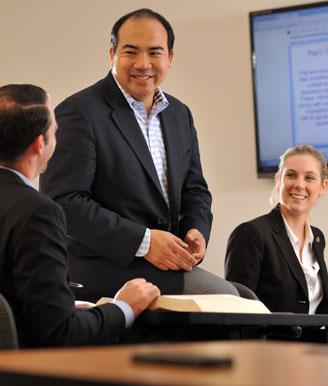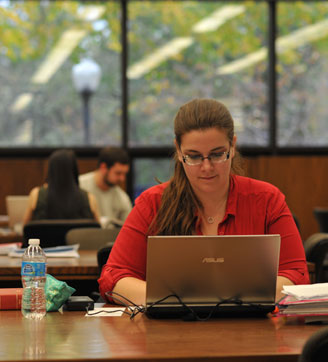 Diversity Matters to Us
We believe that having a community of differing perspectives and backgrounds — income, geographic, ethnic and other — enhance our intellectual and social life at the Law School. We have developed unique programming to support our diversity efforts and our diversity student organizations.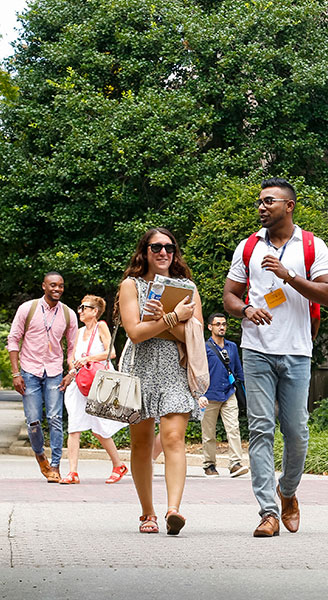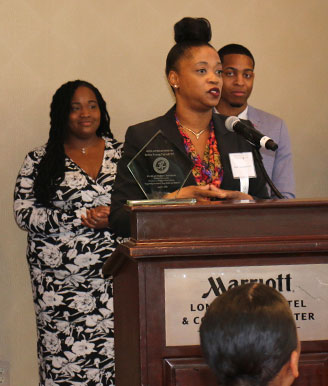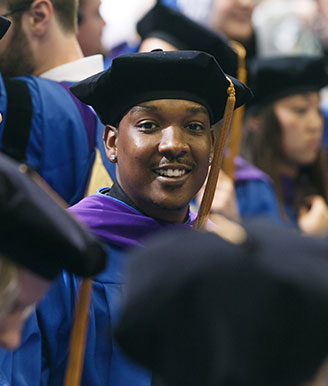 Hofstra Law at a Glance
Top 10 School for Legal Tech
The American Bar Association has ranked us in the top 10 for teaching the technology of practice.
Learn More
#63 for Faculty Scholarship
Our faculty rank 63rd nationally for faculty scholarship by St. Thomas University School of Law.
Learn More
68th Nationally for Gold Standard Job Placement
Law School Transparency (LST) ranks us 68th in the category of Full-Time, Long-Term, Bar Passage Required Jobs.
Learn More About Career Outcomes
Be a Visionary for Hofstra Law
Image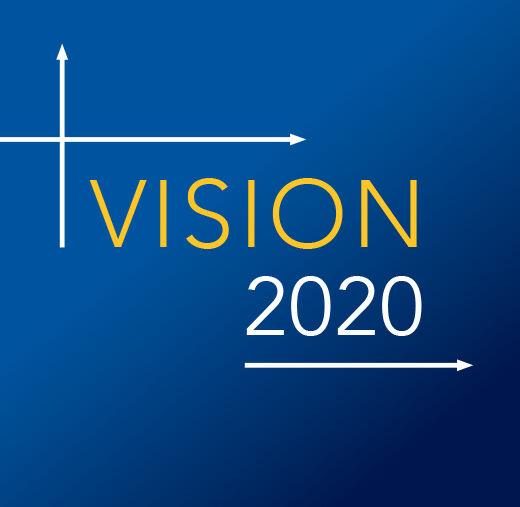 Hofstra Law Announces Inaugural Hall of Fame Inductees and 50th Anniversary Celebration
There's something for everyone at Hofstra Law.
Academics
Centers & Institutes
Our centers foster research, education, and action on critical issues facing today's society.
Student Life
Life at Hofstra Law
Situated on the 244-acre Hofstra University campus, law students have access to the resources available throughout the Hofstra community.