Career Services
A Dedicated Diversity Career Counselor
LaToya Felton, director of career services and diversity initiatives, looks forward to meeting with Hofstra Law students from historically underrepresented backgrounds in the legal field to discuss the many wonderful opportunities available.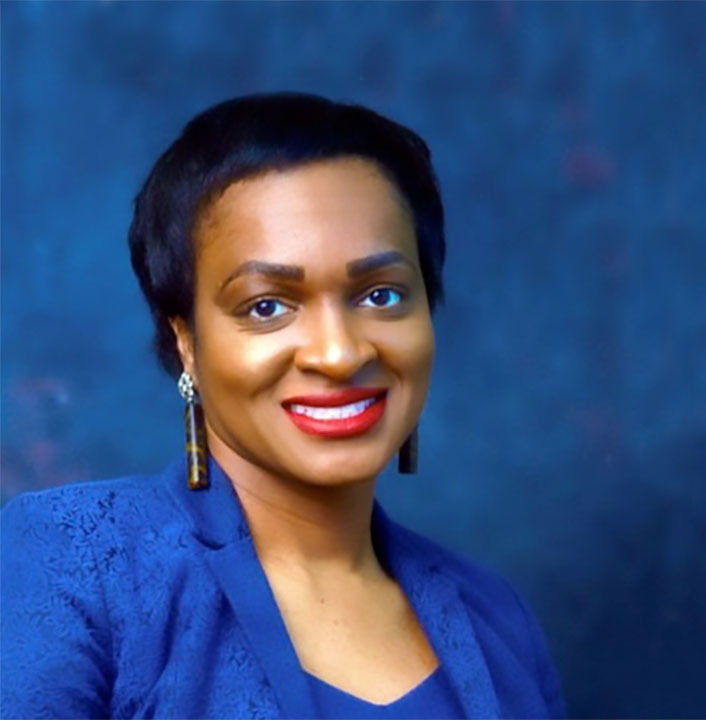 Diversity Career Services
Each first year section is assigned a career counselor, and the director of career services and diversity initiatives serves as an additional resource for review of your personal statements and other application materials required for diversity opportunities. The director will:
meet with students to gain insight into your specific knowledge, experience, and interests in order to promote the diversity and inclusion opportunities tailored to your specific interests.
assist you with preparing your personal or diversity statement for your applications.
email you directly the details on diversity scholarships, fellowships, job fairs and networking events.
distribute Diversity Digest, the monthly newsletter that provides information on opportunities that are available to women, veterans, racial, ethnic and LGBTQ diversity candidates. Each issue includes a variety of opportunities including fellowships, internships, scholarships, bar association events, and networking events.
Fellowships
Diversity Fellowships
Each year, Hofstra Law students are selected to participate in the New York City Bar Diversity Fellowship Program, which places first-year law students from underrepresented groups at top New York City law firms and Fortune 100 corporate law departments. Hofstra Law students have also been selected for the Long Island Legal Diversity Fellowship Program which places diverse first-year law students in paid summer positions with Long Island's top law firms.
Recent Diversity Placements
Hofstra Law student diversity placements have included:
Global Atlantic Financial Group Diversity Internship
Don H. Liu Scholarship
Boston Lawyers Group Summer Internship Program
LatinoJustice Corporate/Law Firm Alliance Summer Program (CLASP)
Latino Judges Summer Internship Program
Long Island Hispanic Bar Association Summer Internship Program
Leadership Council on Legal Diversity (LCLD)
Sonia & Celina Sotomayor Judicial Internship Program
Mitsubishi Diversity & Inclusion Summer Internship
National Grid Phillip Randall Scott, Esq. Internship
New York State Bar Association Diversity Summer Fellowship in Health Law 
New York State Bar Association Commercial and Federal Litigation Section Diversity Judicial Fellowship
New York State Bar Association Corporate Counsel Section Kenneth G. Standard Diversity Internship Program (placements with AllianceBernstein, Visiting Nurse Service of New York, PepsiCo, Con Edison, AYCO)
Rivkin Radler/Amistad Summer Program
South Asian Bar Association of New York Public Interest Fellowship