Hofstra Law
Student Affairs
The Office of Student Affairs (OSA) provides you with the assistance, support, and guidance you need to thrive.
Student Affairs
Counseling
Student Affairs provides counseling on academic and personal matters to individual students, works closely with the more than 35 student organizations and five journals, and coordinates and supports a wide range of activities for students.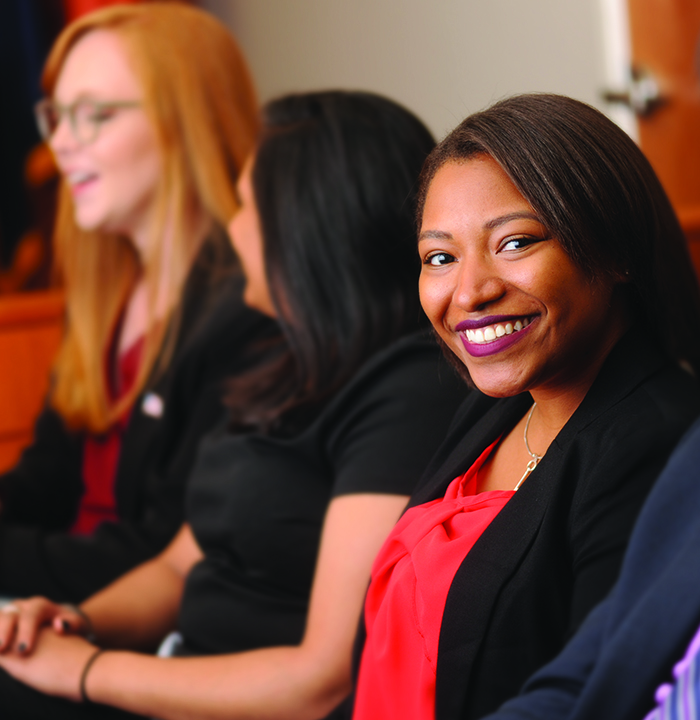 Student Affairs
Guides and Handbooks
We provide you with our Law Student Handbook, a guide to Hofstra Law policies and services offered by the Law School and University, as well as the academic advising guide, an essential resource that helps you navigate graduation requirements and develop an academic plan.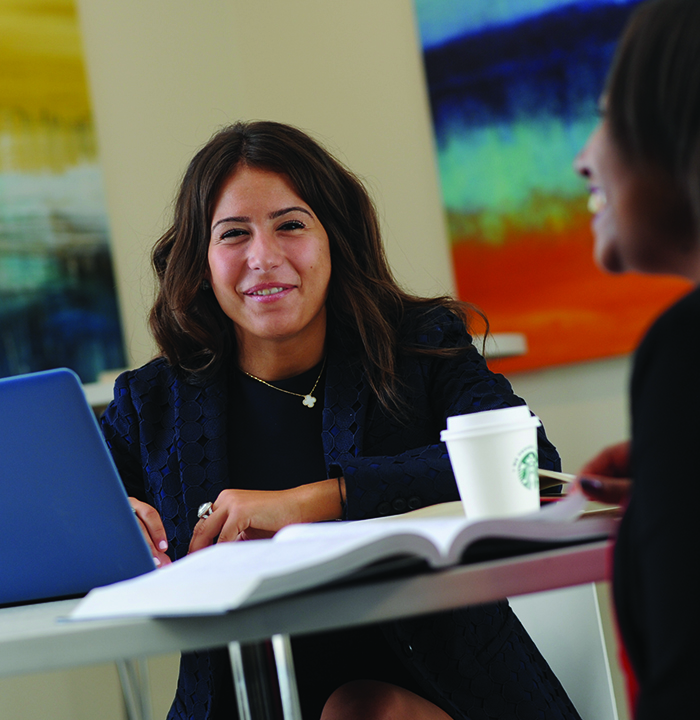 Office of Student Affairs
Get in Touch
Mailing Address
Office of Student Affairs
Room 203
121 Hofstra University
Hempstead, NY 11549
Office Hours
Monday-Friday*
9 a.m.-5 p.m.
*Friday office hours from Memorial Day to Labor Day are 9 a.m.-4 p.m.