LLM in American Legal Studies
Student Services
For International Law School Graduates
Personal Attention
Hofstra Law takes pride in our commitment to supporting our diverse and vibrant LLM student population. For many, this will be your first time in the United States or in law classes taught in English. We understand this transition may be overwhelming, and we have a team of dedicated faculty members and administrators to serve as your guides along the way.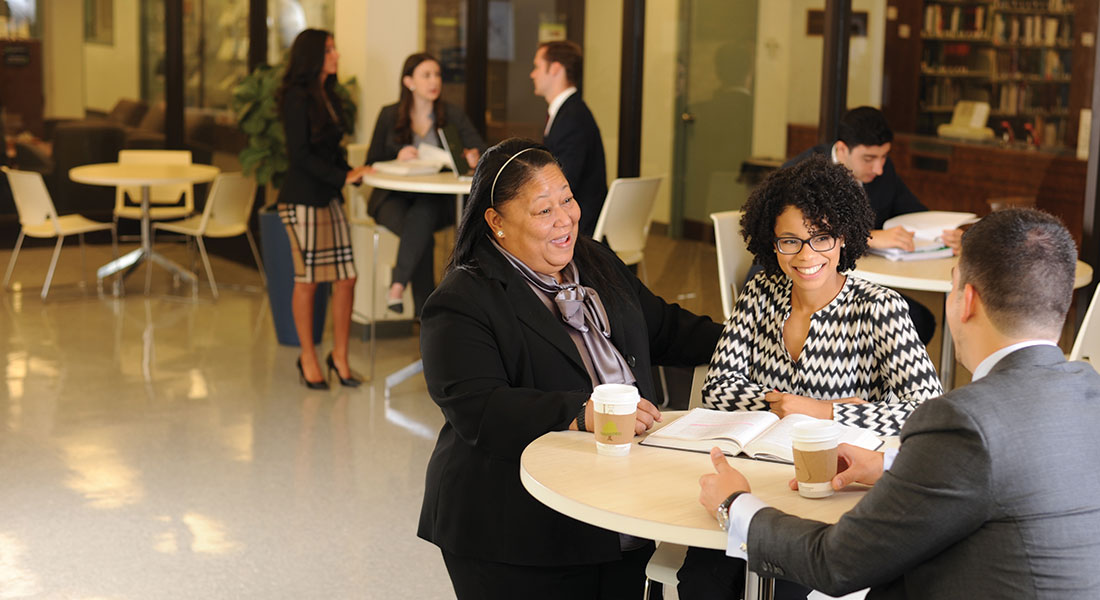 Your Faculty Advisor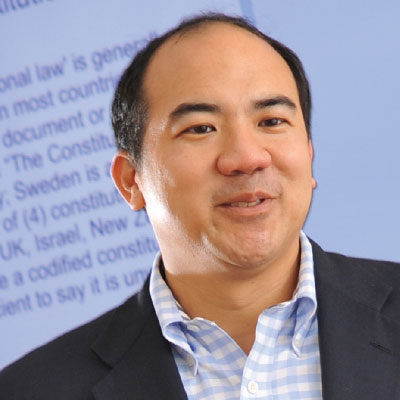 Julian Ku
Senior Associate Dean for Academic Affairs, Faculty Director of International Programs, and Maurice A. Deane Distinguished Professor of Constitutional Law
Office of International Programs
The Office of International Programs was created to nurture and cultivate globalization as an institutional value and educational priority at Hofstra Law. The office oversees all international programs at Hofstra Law, including study abroad, student exchange and the LLM program in American Legal Studies. The office is responsible for establishing international centers abroad, new models for faculty and student exchange relationships, and affiliations with international organizations; developing international rule of law programs; and cultivating international internship opportunities.