Hofstra Law
Alternative Dispute Resolution
Academics
Institute for the Study of Conflict Transformation
Leaders in the field have worked to study and promote the understanding of conflict processes and intervention from the transformative framework.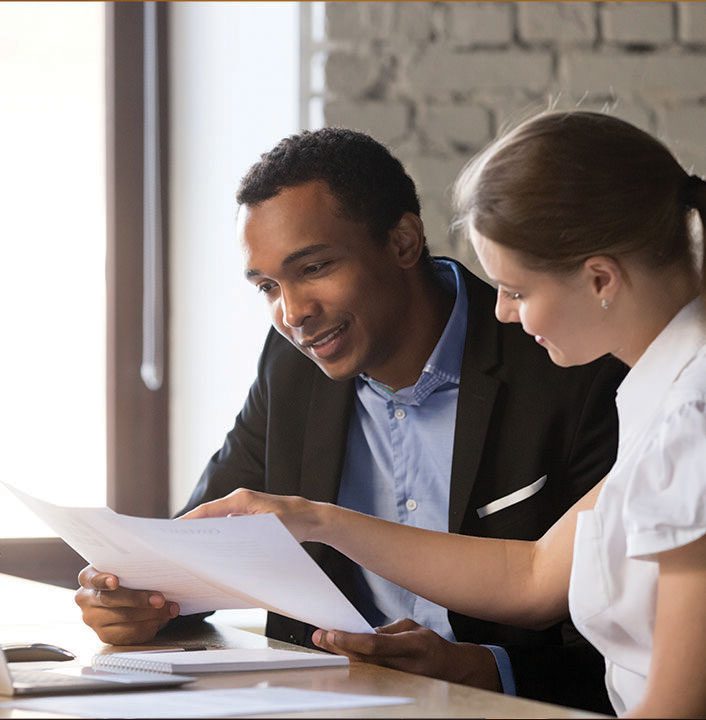 A Top Law School for Dispute Resolution
"A-" Rating preLaw Magazine
Get Involved in ADR
There are many ways to build your résumé in dispute resolution.
Student Organizations
Dispute Resolution Society
The Dispute Resolution Society aims to advance students' ability to negotiate, arbitrate and mediate through seminars and competition.
Externships
Mediation Externship
Working under the supervision of an experienced mediator, students in this program serve as mediators in family disputes in Persons in Need of Supervision (PINS), child support, and child custody and visitation cases.
Academics
Concentration
Receive instruction and training intended to expand your understanding of the role of the lawyer outside of the traditional adversarial litigation setting, and be exposed to lawyering skills essential to current legal practice.