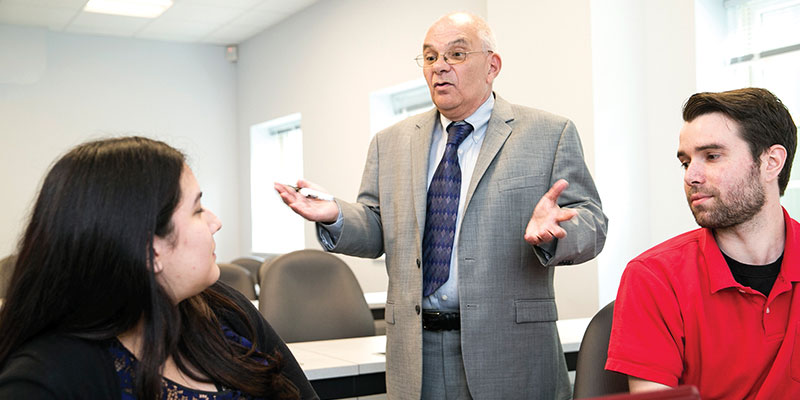 Our 306-hour program is approved by the American Bar Association.
Courses in the Paralegal Studies Certificate Program are taught by practicing attorneys and judges who understand the current legal trends and issues. The program also shows students the specific substantive and procedural aspects of New York law to ensure success in the field within the Metropolitan area.
Paralegal students have access to the school's Law Library. Students in the Legal Research and Writing course also learn how to use LexisNexis Academic and Westlaw — the computer research tools used in every law firm.
Course Offerings
Note: The Law School reserves the right to adjust class offerings and/or schedules.
"The Hofstra Paralegal Program has given me not only the confidence to succeed at a prestigious law firm, but also the knowledge for continued growth in the legal field." Ellen Sullivan, Paralegal, Sahn Ward Coschignano