LLM Admissions
LLM Program in Family Law
Admissions and Tuition
Join the Hofstra Law Community
The Family Law LLM was designed in response to contemporary family law practice's increased demand for specialization and need for an interdisciplinary focus for resolving family issues.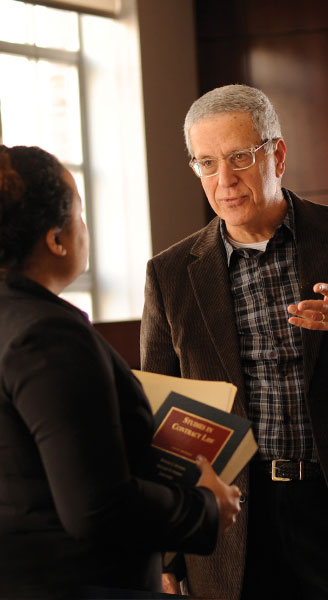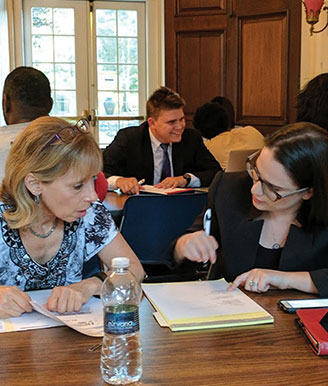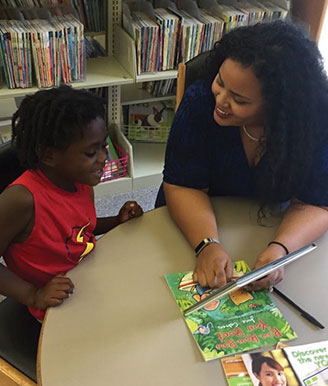 About the LLM Program
in Family Law
The only program of its kind in the eastern United States, and one of only three programs in the country, Hofstra Law's LLM Program in Family Law furthers Hofstra Law's commitment to developing skilled and compassionate family lawyers who have a thorough grounding in the issues central to the field - divorce, family violence, child custody, abuse, neglect, and support — as well as knowledge in related areas such as tax, contracts, real estate and partnership law, child psychology and treatment options.
The program is organized in conjunction with The Center for Children, Families and the Law, an institute of Hofstra Law dedicated to education, community service and research to benefit children and families involved in the legal system. The Center's training program is one of the most comprehensive child and family curricula offered in the United States and its interdisciplinary approach is designed to better prepare a new generation of legal and mental health professionals to promote appropriate and effective justice in both the juvenile and family court systems. Students in the LLM Program are invited to attend monthly meetings and other special events offered in conjunction with the Center.
Hofstra Law's LLM Program in Family Law meets the needs of all students, whether they seek to concentrate on matrimonial issues — marital dissolution, child custody, and property distribution; child protection issues — child abuse and neglect and the child welfare system; or one of the growing areas of subspecialty — international family law, legislative reform, or representation of gay and lesbian families. The program director ensures that each student's program is carefully shaped to that student's interests and background (including previous study of family law and practice experience).
Program Requirements
The program requires completion of 24 credits, which may be taken on a full-time (one year) or part-time (two years or three years) basis. To earn the degree, students must achieve a cumulative grade point average (GPA) of at least 3.0 out of a possible 4.0.
Get in Touch
Need more info? Want to talk to someone at Hofstra Law? We've got plenty of options to help you on your way to joining our community.
Ryan Larson
Associate Director of Enrollment Management
Phone: (516) 463-5916
Email: llmadmissions@hofstra.edu
108 Hofstra University
Joan Axinn Hall
Hempstead, NY 11549