Hofstra Law
Intellectual Property
Earn Your Law Degree in Advancing Innovation
Intellectual property is an exciting and growing field, and attorneys who specialize in it work for a diversity of employers, such as large or boutique law firms, private companies, government entities and nonprofit organizations. Our courses provide high-performing students interested in pursuing intellectual property with a broad foundation while also enabling them to specialize through elective areas.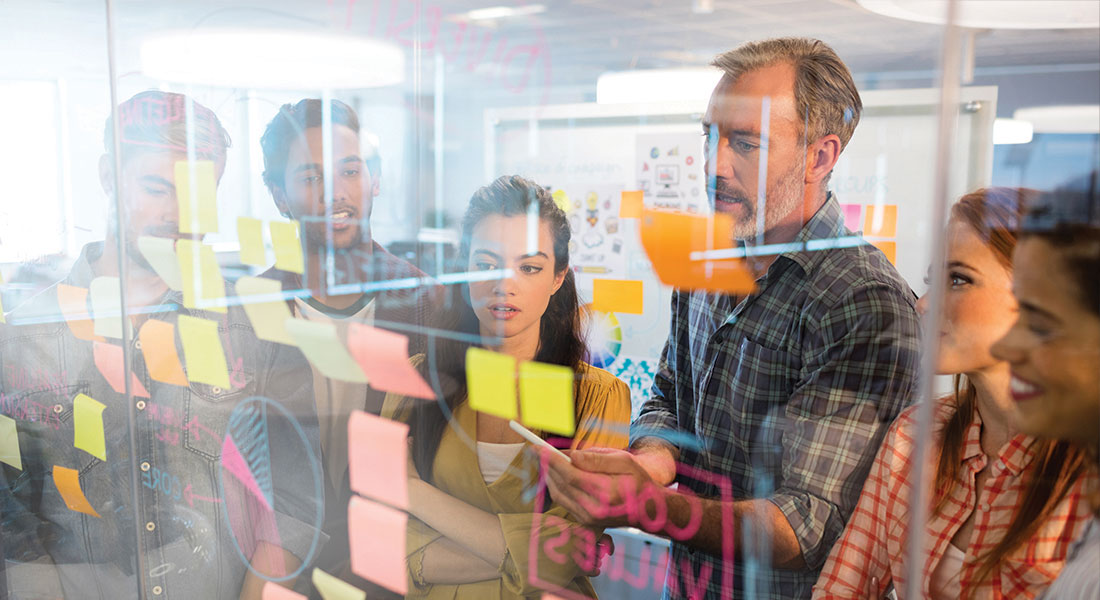 Center for Intellectual Property Law
The Center for Intellectual Property Law (CIPL) houses all the academic intellectual property law programs at Hofstra Law. In addition to serving as a connection hub for our students and alumni in the IP field.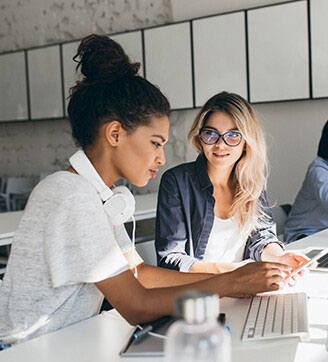 Get Involved in Intellectual Property Law
In addition to our IP courses, there are many ways to build your résumé in intellectual property.
Student Organizations
Hofstra Intellectual Property Law Association
The Hofstra Intellectual Property Law Association is an organization dedicated to promoting and encouraging a better comprehension of the creation and utilization of intellectual property among the students, faculty and staff of Hofstra Law.
Academics
IP Concentration
Receive instruction and training subject areas fundamental to the practice of intellectual property law, and receive guidance and mentorship from our IP faculty.
Clinics
Entrepreneurship and Intellectual Property Clinical Practicum
Provide transactional assistance to small businesses and startup companies, with a particular focus on intellectual property issues that arise for startups in the earliest stages of venture formation.