Earn Your Degree and Be Part of the Cure
Health law has become an increasingly complicated, diverse domain. From the ever-evolving tangle of regulations to the complexity of medicare and medicaid systems, the healthcare industry can never have too many sharp legal minds.
Academics
Courses
At Hofstra Law, we train our students to become first-rate legal representatives to all of the health care system's stakeholders.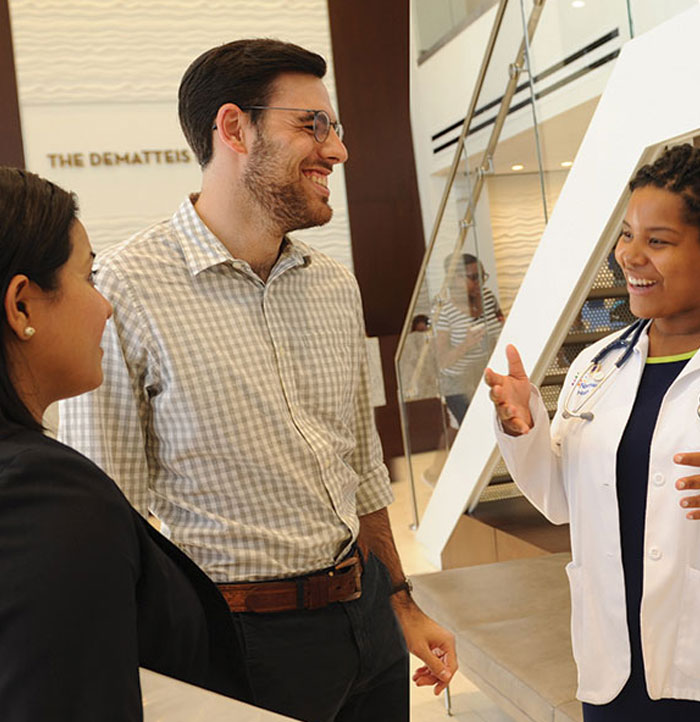 Gitenstein Institute for Health Law and Policy
Help pave the way for positive change in the U.S. healthcare system through innovative and multidisciplinary learning experiences.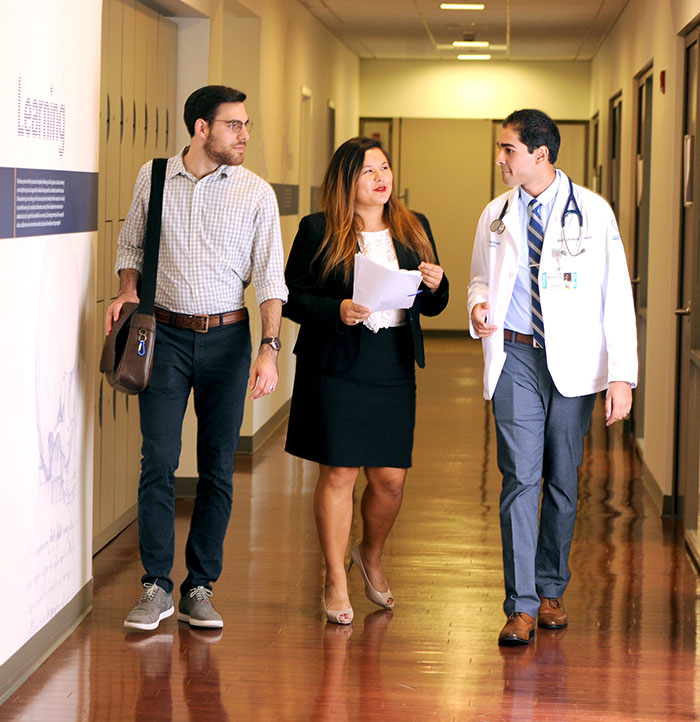 Top School for Health Law "A+" Rating
Health Law Careers
Hofstra Law students have worked in these selected internships and externships:
Catholic Health Services of Long Island
HIV Law Project
Horizon Blue Cross Blue Shield of New Jersey
Nassau County Department of Social Services
Nemours Office of Child Health Policy and Advocacy
New York City Health and Hospitals Corporation
New York State Department of Health, Office of Professional Medical Conduct
New York State Mental Hygiene Legal Service
New York State Office of the Attorney General, Medicaid Fraud Control Unit
New Yorkers for Patient & Family Empowerment
Northwell Health
Office of the Cook County (Illinois) Public Guardian
U.S. Department of Health and Human Services
Academics
Bioethics Center and Certificate
The interdisciplinary center offers a nine-month program that teaches bioethics through the lens of medicine, law and narrative.