Since our inception we have believed in the value of an education steeped in legal theory and practical experience, of which the pro bono involvement of our students is a critical component.
You have the opportunity to provide pro bono services in the community with nonprofit organizations, government agencies, and private law firms or practitioners. We also encourage students to develop new pro bono projects — for example, this is how our Veterans Legal Assistance Project started.
Courtroom Advocacy Project (CAP)
Advocate for domestic violence victims seeking orders of protection.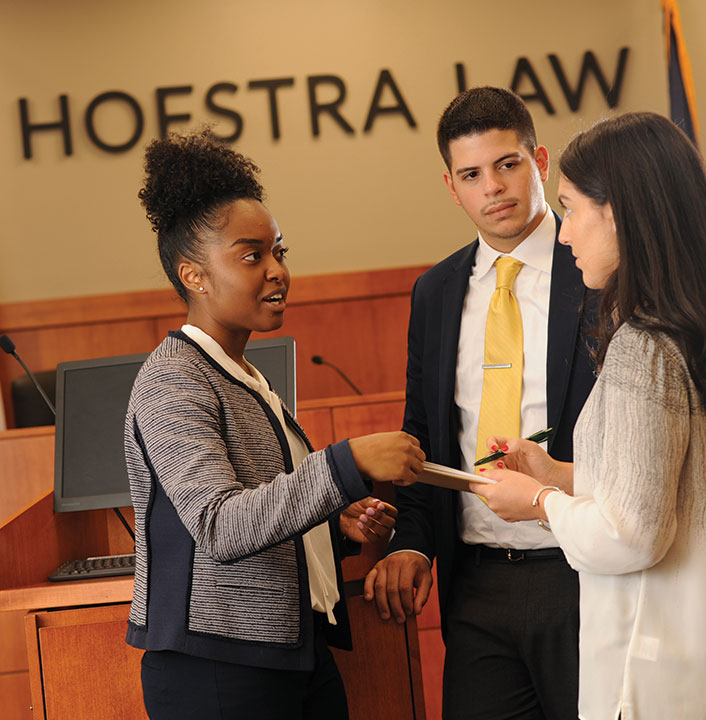 Unemployment Action Center (UAC)
Represent claimants seeking unemployment insurance benefits in administrative hearings. The Unemployment Action Center helps safeguard the equitable administration of labor law by providing representation and guidance through the unemployment insurance appeals process.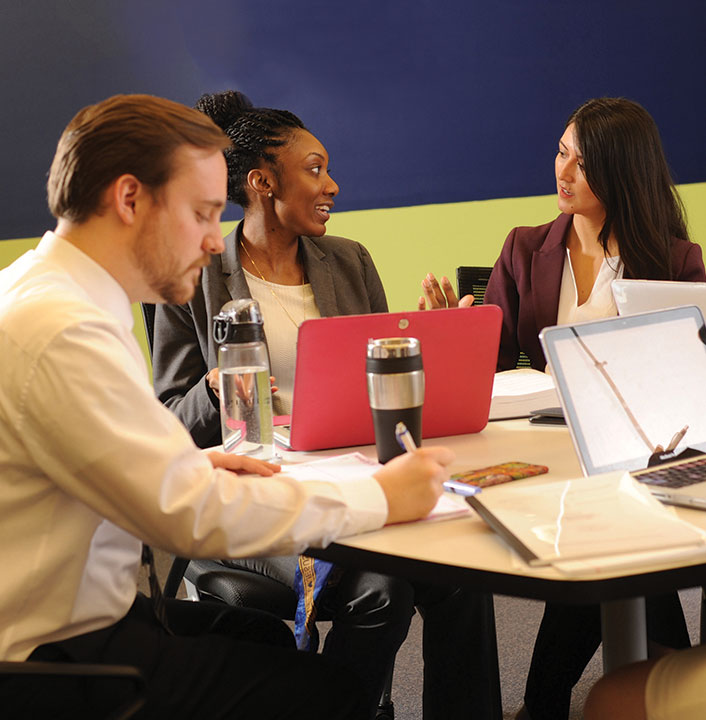 Veterans Legal Assistance Project (VLAP)
Help veterans initiate benefits claims and provide them with access to free legal services. VLAP produces bi-annual, pro-bono, student-run events aimed at providing basic legal guidance between the client and the attorney.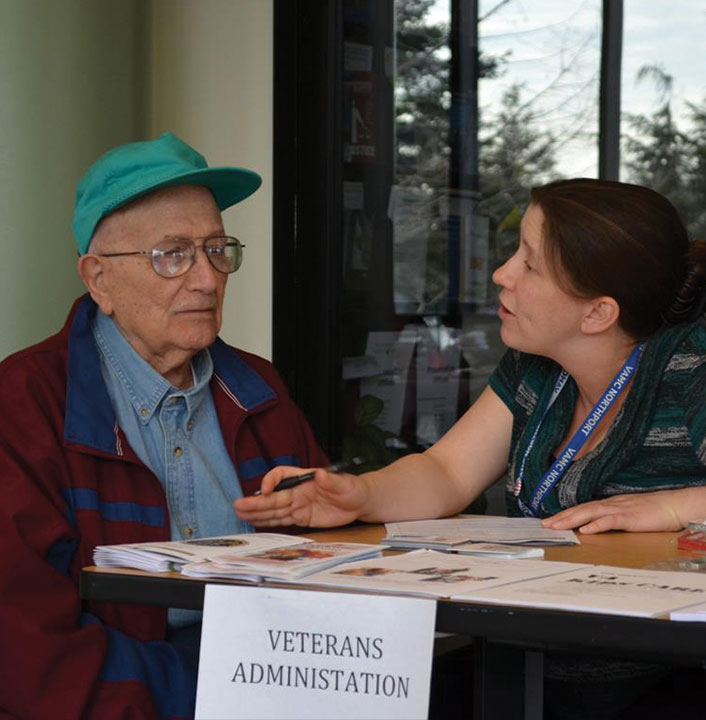 Volunteer Income Tax Assistance Program (VITA)
Receive training from the Internal Revenue Service to help prepare tax returns for low-income individuals.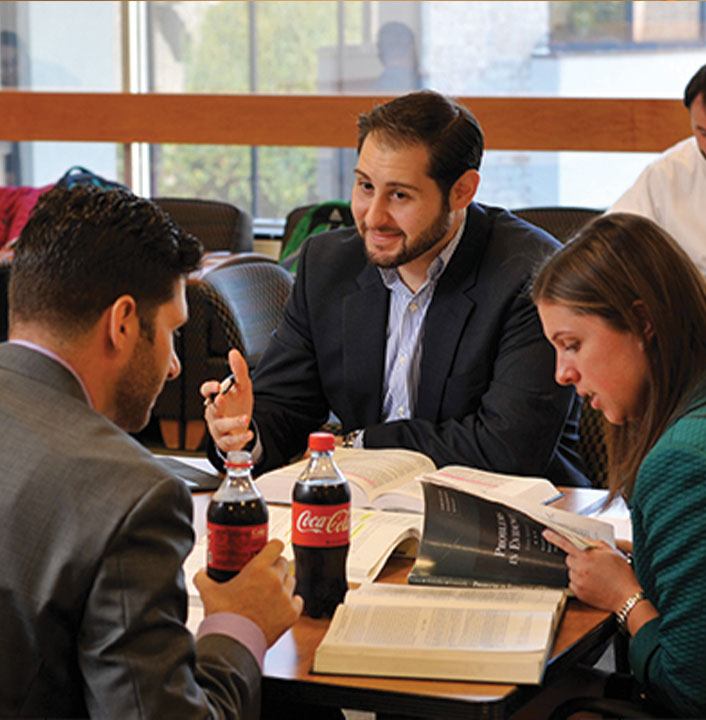 Our Commitment to Pro Bono Work
Hofstra Law is committed to providing substantial opportunities for our students to engage in a wide range of pro bono activities during law school. This is consistent with our mission to prepare, challenge and inspire our students to make a difference in the world. 
Students are encouraged to get involved in one of our existing pro bono projects and we invite students to propose new ideas for pro bono projects.
We are proud of the thousands of hours our students contribute to providing pro bono legal assistance in our community and around the world. In celebration of our students' service, we honor graduating students who have devoted considerable time during their three years at Hofstra Law to public service. Students are recognized at the Bronze, Silver, and Gold levels.
For more information, contact Luciana DeCarlo, director of externships and pro bono programs, at (516) 463-0386 or send an email.