Hofstra Law
Online Master of Arts in Health Law and Policy
Define the Future of Health Law and Policy
What's the most powerful tool in health care? The law. Learn how to use it and set yourself apart as someone who understands the implications surrounding changing regulations — from the Affordable Care Act to biotechnology to payment systems. Develop your legal literacy and use it to shape your future and the future of health care.
Admissions and Tuition
Join the Hofstra Law Community
Our Master of Arts in Health Law and Policy program is flexible, allowing experienced health care and legal professionals to complete the program in just 11 courses over 24 months.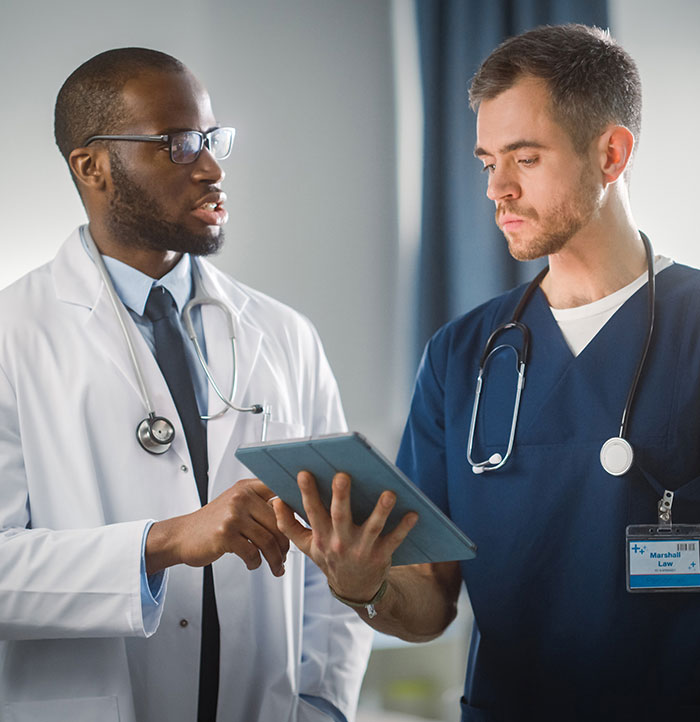 Top School for Health Law "A+" Rating
Academics
Hone Your Skills
The 30-credit-hour program examines the state and federal laws that have reshaped the health care system in recent years. You will learn how to address compliance requirements, navigate legislation, advocate for patients, implement change in your organization, and drive the business of health care.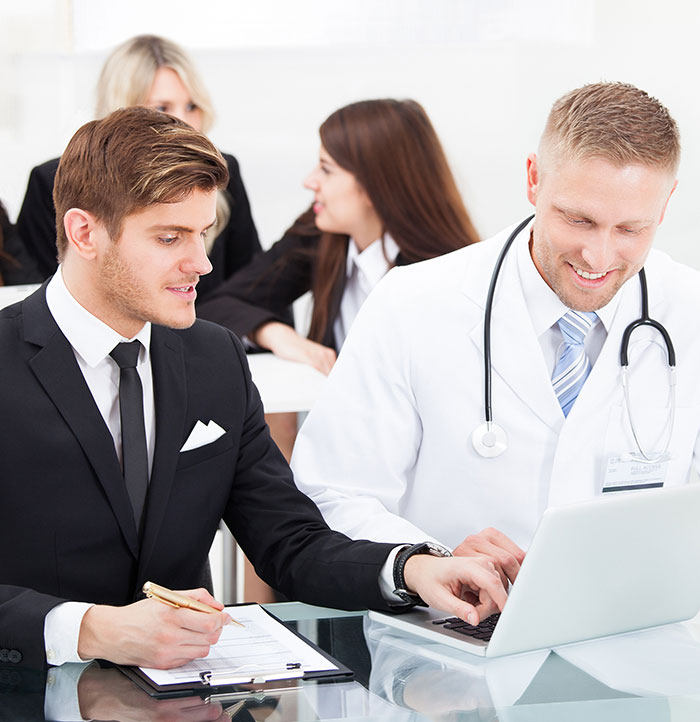 Careers
Advance Your Career
Whether your background is in such industries as nursing, health administration, insurance, health education, social work or compliance, our program can build on your foundation and equip you to become a valuable legal resource to your organization.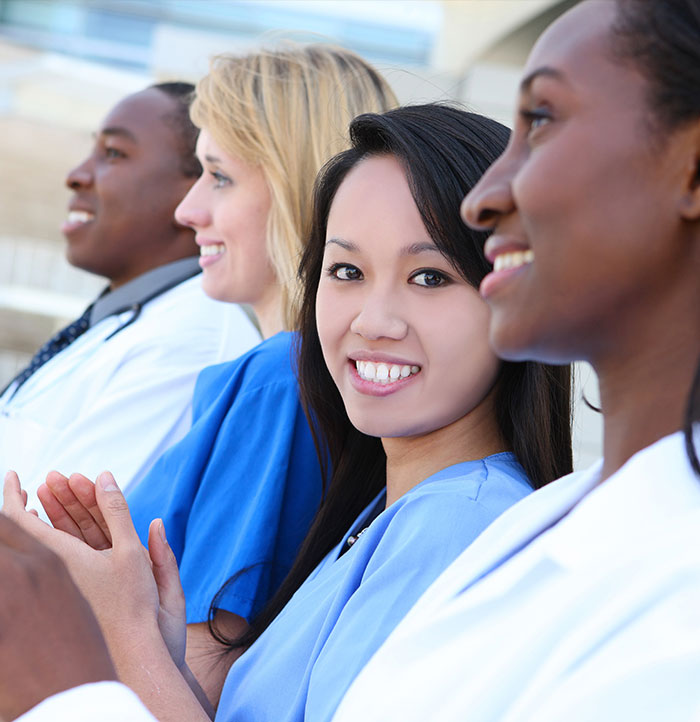 Get in Touch
Whether you're ready to start today or just beginning to investigate your options, email us at onlinelaw@hofstra.edu, or call (516) 463-5916 to speak to us about your future or to register for classes today.