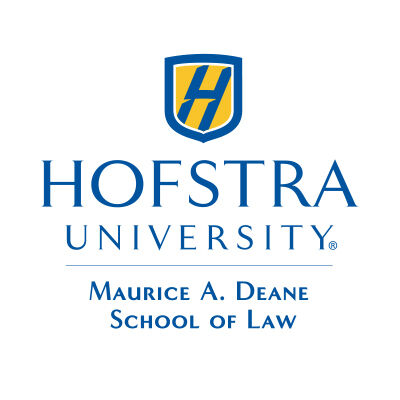 Hunter Whaley
Director of the Law Library, Visiting Assistant Professor of Law and Assistant Dean for Information Services
Send an Email
(516) 463-5901
Librarians
Staff
Library Director's Office
Jacqueline Cassar, BS, (516) 463-5900
Access & Collection Services
Donna Calderon, (516) 463-5898
Sheryl Johnson, BA, (516) 463-5902
Jason Kaas, (516) 463-5902
Marjorie Butler, (516) 463-5898
Richard Torrani, BA, (516) 463-5898
Book Donations
Jacqueline Cassar
(516) 463-5900
Send an Email
Book Purchases & Journal Subscriptions
Lisa Spar
(516) 463-5392
Send an Email
Checkout of Books
Circulation
(516) 463-5898
Send an Email
Circulation Policies
Jacob Nunnally
(516) 463-5904
Send an Email
Class Presentations
Lisa Spar
(516) 463-5392
Send an Email
Delivery of Library Materials
Richard Torrani
(516) 463-5869
Send an Email
Exams Archive (online)
Lisa Spar
(516) 463-5392
Send an Email
Faculty Publications for Display Case
Jacqueline Cassar
(516) 463-5900
Send an Email
Government Documents
Kevin Shelton
(516) 463-6150
Send an Email
Instruction
Lisa Spar
(516) 463-5392
Send an Email
Interlibrary Loan
Richard Torrani
(516) 463-5869
Send an Email
Journal Routing
Sheryl Johnson
(516) 463-5902
Send an Email
Lexis/Westlaw Passwords
Isaac Samuels
(516) 463-7808
Send an Email
Liaison Program
Lisa Spar
(516) 463-5392
Send an Email
Library Computing Services
Lisa Spar
(516) 463-5392
Send an Email
Library Workshops
Lisa Spar
(516) 463-5392
Send an Email
Policy Questions
Lisa Spar
(516) 463-5392
Send an Email
Reference and Scholarly Services Librarian
Errol Adams
(516) 463-5905
Send an Email
Reference Services
Lisa Spar
(516) 463-5392
Send an Email
Renewal of Books
Circulation
(516) 463-5898
Send an Email
Research Assistance
your liaison
or Reference
(516) 463-5908
Reserves
Circulation
(516) 463-5898
NOTE: You can always contact your liaison with any question. S/he will see that a request is routed to the proper person/department.
Library Administration
---
Reference
---
Access and Collection Services
Connect With The Library
Library Hours
Access to the Hofstra Law Library is limited to Hofstra University students, faculty, administrators and staff.
Library Tours
View brief videos designed to introduce you to the critical areas of the Law Library.
Contact Us
Law Library
122 Hofstra University
Hempstead, NY 11549
Circulation Desk
(516) 463-5898
Reference Desk
(516) 463-5908
Text Message
(516) 570-8808