Hofstra Law
Online Programs in Health Law and Policy
Define the Future of Health Law and Policy
What's the most powerful tool in health care? The law. Learn how to use it and set yourself apart as someone who understands the implications surrounding changing regulations — from the Affordable Care Act to biotechnology to payment systems. Develop your legal literacy and use it to shape your future and the future of health care.
Two Online Degree Paths
Join the Hofstra Law Community
Master of Arts in Health Law and Policy
Our Master of Arts in Health Law and Policy program is flexible, allowing experienced health care and legal professionals to complete the program in just 11 courses over 24 months.
Master of Laws in Health Law and Policy
Our Master of Laws in Health Law and Policy program is designed for lawyers and can be completed in as few as 18 months.
Get in Touch
Whether you're ready to start today or just beginning to investigate your options, email us at onlinelaw@hofstra.edu, or call (516) 463-5916 to speak to us about your future or to register for classes today.
Top School for Health Law "A" Rating
preLaw Magazine has awarded Hofstra Law an "A" rating for its Health Law offerings. Hofstra Law is one of only 30 law schools that received an "A" or an "A+" rating for Health Law.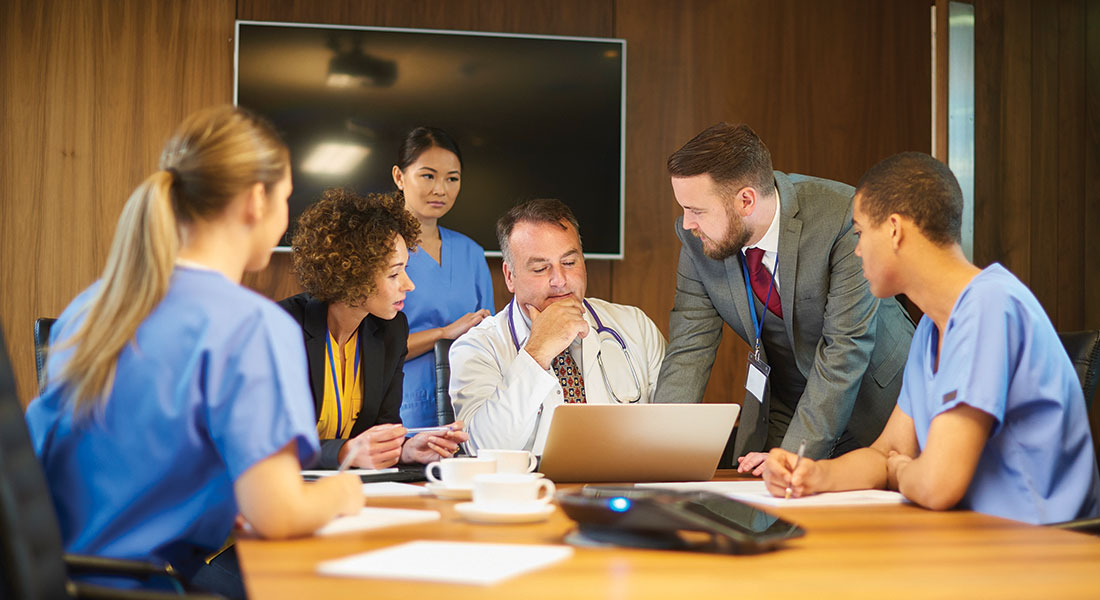 Why Choose Hofstra Law for Your MA or LLM in Health Law and Policy?
Flexible
Coursework is 100% online — no campus visits.
Supportive
Benefit from 24/7 technical support.
Accessible
No LSAT, GMAT or GRE required.
Convenient
Choose from three start dates — fall, spring or summer.
Expedient
Graduate in as few as two years.
ABA-Accredited
We are an American Bar Association-accredited law school.