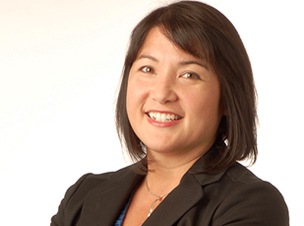 Alafair S. Burke
Professor of Law
B.A., Reed College
J.D., Stanford University
Phone: 516-463-4243
Fax: 516-463-4962
Email: Alafair.S.Burke@hofstra.edu
Biography
Professor Burke teaches criminal law and criminal procedure subjects. Her research intersects criminal law and procedure and focuses on policing and prosecutorial policies. She has written about prosecutorial decision making in a variety of pre-trial and trial contexts, community policing, and the criminal law's treatment of domestic violence. Professor Burke has published articles in the Yale, Michigan, George Washington, North Carolina, Washington, and William and Mary Law Reviews, among other journals. She frequently works with the Department of Justice and state and local prosecutors across the country to improve the quality of prosecutorial discretion.
Before joining the law school faculty in 2001, Professor Burke served as a deputy district attorney in Portland, Oregon, where she tried more than 30 criminal cases, primarily against domestic violence offenders, and helped innovate neighborhood-based prosecution methods. Professor Burke graduated with distinction from Stanford Law School, where she was elected to Order of the Coif, published a note on prosecutorial ethics in the Stanford Law Review, and was an articles editor of the Stanford Law and Public Policy Journal and a member of the Stanford Journal of International Law. She served as a law clerk to Judge Betty B. Fletcher of the Ninth Circuit Court of Appeals.
Professor Burke is also the author of 12 bestselling crime novels.