The Commission on Presidential Debates has chosen Hofstra University for the site of its October 16, 2012, Presidential Debate, which will be in the "town meeting" format. Hofstra University hosted the third and final presidential debate of the 2008 election cycle, between then Senator Barack Obama and Senator John McCain, on October 15, 2008. For more information about the Presidential Debate at Hofstra University, visit hofstra.edu/Debate.
The Maurice A. Deane School of Law at Hofstra University has developed a series of lectures around the Presidential Debate. Hofstra Law professors and legal scholars will discuss the major issues in this season's presidential race. The events will take place at the Law School and are open to the public.
---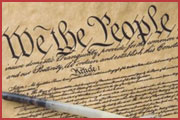 Wednesday, September 19 | 12:10-2 p.m. | Room 308
Constitution Day:
Constitutional Precedent in the Aftermath of the Supreme Court's Decision in Nat'l Federation of Independent Business et al. v. Sebelius (2012)
With Professors Robin Charlow, Eric M. Freedman, Leon Friedman and Julian Ku, and Deborah Misir
---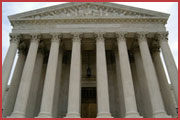 Wednesday, October 3 | 1-2 p.m. | Room 242
Citizens United
---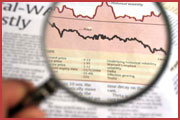 Wednesday, October 10 | 10:10 a.m.-1:30 p.m.
Day of Dialogue
Sponsored by the Center for Civic Engagement
---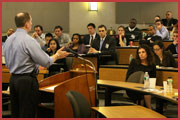 Tuesday, October 16 | 9:30 a.m.-3 p.m. | Room 308
Law School Teach-Ins & Viewing of Presidential Debate